Mario Kart Worldwide Tournement Current Player List!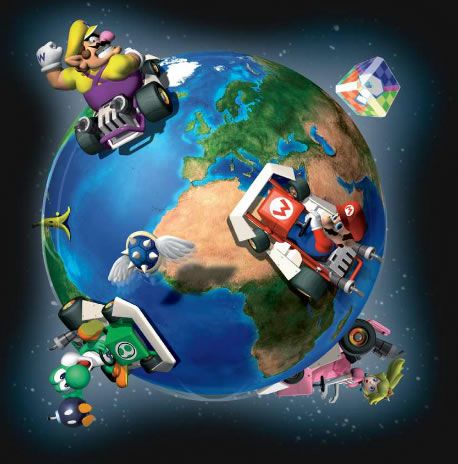 1.Cruel (Hoster) (Canada
2.Chaostech(Hoster) (Usa)
3.Sonic (Usa)
4.KillerCode (usa)
5.Negga(Hoster)(Canada
6._Money_(Usa)
7.Arod_152(Usa
8.Fla (Usa)
9.Hugh Heff (Usa
10.Mario_101
11.Mygl (Usa)
12.Xaltis (hoster) (Usa)
13. King Of Anfield (Ireland Europe)
14.Zackk (Usa)
15.Gza(Morocco )
16.Fox07(Usa)
17. Yaya (France Europe)
18.Exclusiive-Zx- (Usa)
19.Keith 4rd(USA)
20.RogueLeader31(USA)
21.Zezima (Colombia)


More Info: update every time i new player join Contact me at
Brawlmanga@hotmail.fr if you wanna join
And The tournement is live stream!!!!