Barney Caillou Gilbert Join The Brawl!!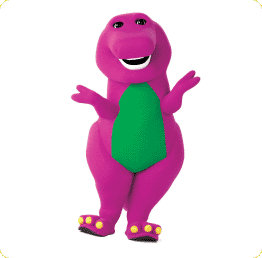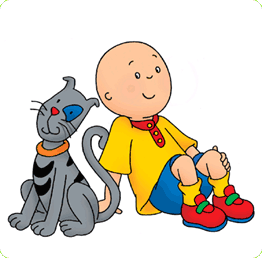 Yesh Caillou is in brawl barney and gilbert are in the party dont get it wrong

but caillou rape as hell and barney is the danm char but gilbert is a little spammy char

enjoy where you can downloads those pm or contact brawlmanga@hotmail.fr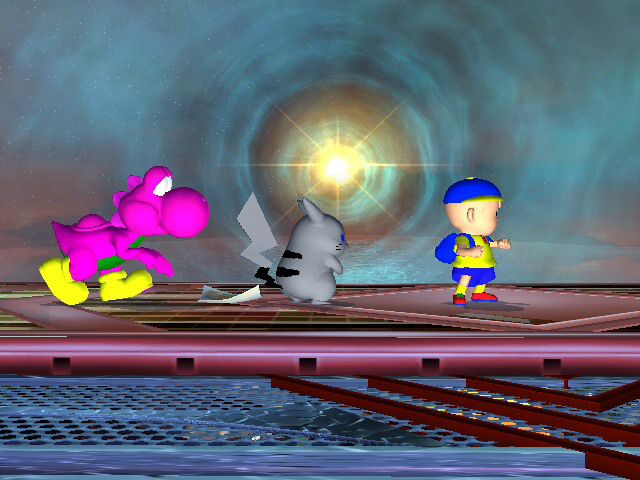 HOW TO UNLOCK CAILLOU AND GILBERT VIDEO GUIDE!!!!!!!!