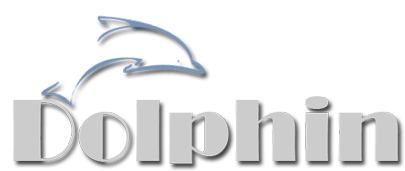 Heolla fellaz the new emulator GC/Wii for pc is out so now you can play some gamecube wii game on your computer

twinlight princess work like charm i will keep the list up to date !!!!! and yes Brawl work on this

where you can get this emulator Pm me !!

donc get it twisted but i dont think wifi work on !!!